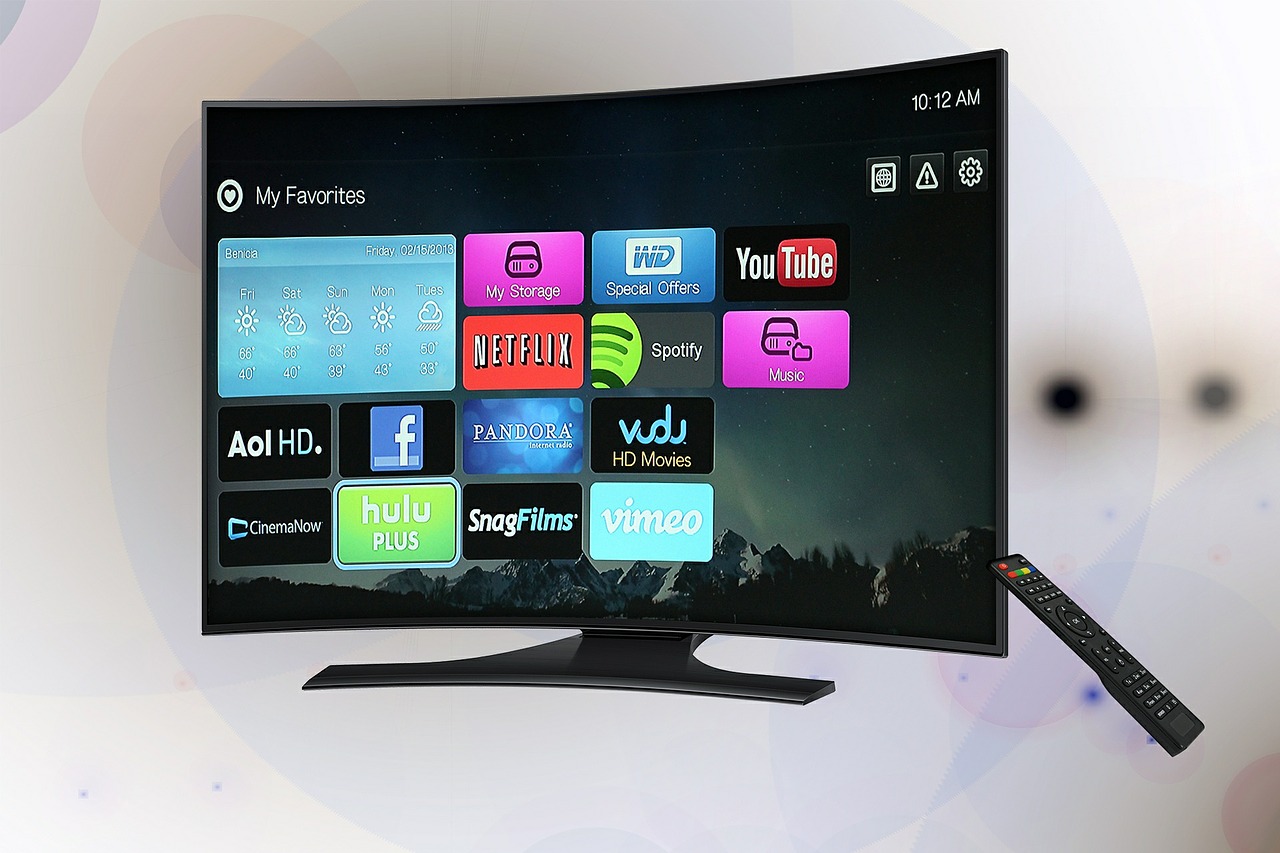 publications - page 5
2004
Rodan, D. (2004) Seeking educational excellence: Developing self-assessment for analytical essays. Proceedings of Seeking Educational Excellence: Teaching and Learning Forum Conference. Perth, WA: Curtin University. Retrieved 14 October, 2004 from http://1sn.curtin.edu.au/tlf/tlf2004/contents.html.
2003
Rodan, D (2003). Deconstructing the identity of 'women' in the film East is East. Proceedings of the Australian Women's Studies Association Conference on Casting New Shadows. Sydney, NSW: Macquarie University. CD format.
Mummery, J & Rodan, D. (2003). Discourses of democracy in the aftermath of 9/11 and other events: Protectivism versus humanitarianism. Continuum: Journal of Media and Cultural Studies 17(4), 433-443.
2000
Rodan, D (2000). Deconstructing identities: The social and historical context of Sammy and Rosie Get Laid. In G. T. Espak & S. Toth (Eds.), Proceedings of the Third Annual Curtin Humanities Postgraduate Research Conference (pp. 149-158). Perth, WA: Black Swan.
Rodan, D. (2000). Testimony, narrative, and a lived life. Balayi: Culture, Law and Colonialism Journal 1(1), 55-75.
1999
Rodan, D, (1999).The problem of legitimation in late 20th century western liberalism: Instances from the Australian context. In J. Damousi & K. Ellinghaus (Eds.), Citizenship, women and social justice: International historical perspectives. (pp.228-238). Melbourne: Melbourne UP.
1997
Steinkamp F, Meunier L, Thompson E, Eldred M, Rodan, D, & Gajjala R. (1997) Gender and Postmodern Communication. The Monist: An International Journal of General Philosophical Inquiry 80(3), 448-471.
1993
Rodan, D. (1993). Annotated critical bibliography: The intersection of postcolonialism and feminism. Span 37, 225-229.